They're finally here! Now you can get the rest of the paperback redesigns of Fairest, Stars Above, and the entire Lunar Chronicles boxed set – perfect for gift-giving!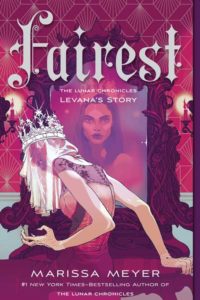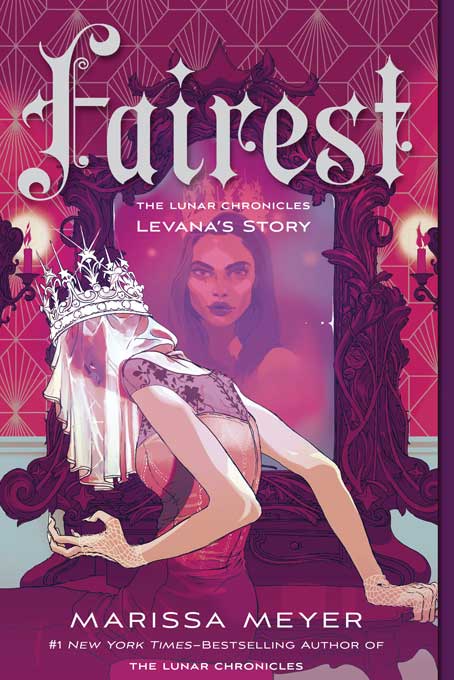 Mirror, mirror, on the wall.
Who is the Fairest of them all?
Pure evil has a name, hides behind a mask of deceit, and uses her "glamour" to gain power. But who is Queen Levana? Long before she crossed paths with Cinder, Scarlet, and Cress in The Lunar Chronicles, Levana lived a very different story—a story that has never been told . . . until now.
New York Times–bestselling author Marissa Meyer reveals the story behind her fascinating villain in Fairest, an unforgettable tale about love and war, deceit and death.
---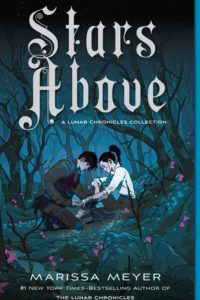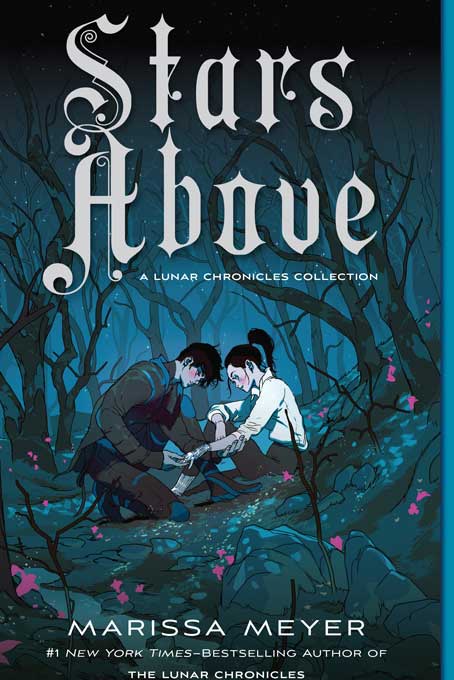 The enchantment continues . . .
The universe of the Lunar Chronicles holds stories—and secrets—that are wondrous, vicious, and romantic. How did Cinder first arrive in New Beijing? How did the brooding soldier Wolf transform from young man to killer? When did Princess Winter and the palace guard Jacin realize their destinies?
With nine stories—five of which have never before been published—Stars Above is essential for fans of the bestselling and beloved Lunar Chronicles.
---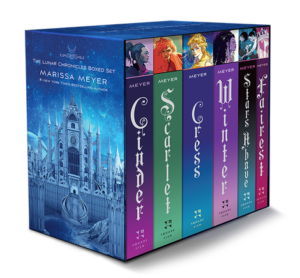 Follow Marissa Meyer's The Lunar Chronicles from the beginning with Cinder, Scarlet, Cress, Fairest: Levana's Story, Stars Above (a collection of stories set in the Lunar Chronicles universe), and the epic conclusion, Winter.
Find more information and buy links at the Universe of Marissa Meyer Site.