In addition to the freebies below, be sure to subscribe to my newsletter on the Connect page to receive your downloadable activity book!
Right Click and Save As to download.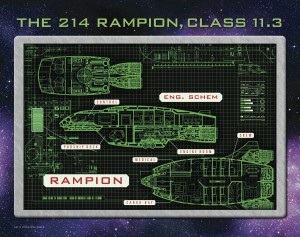 The Rampion Spaceship Schematics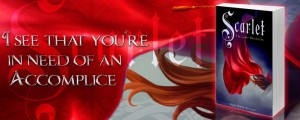 Wallpaper / Banner by Ashley at the Book Nook Blog
Twitter icons by Jojo.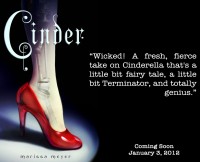 Wallpaper created by Dsanti Queza.
TLC Valentines
Art by:
Cinder/Kai: Giuliana
Scarlet/Wolf: Julie Crowell
Cress/Thorne: Joy Chen – @Sorcaron
Winter/Jacin: Meridian Gray – @meridiangrayculpepper
Iko/Kinney: Ellie Owen