I LOOOOOOOVE when international publishers design their own unique book covers. It is so much fun for me to see the different takes on the story and what publishers think will appeal to the readers in their country, and I'm getting SUPER excited to start seeing what will be done with RENEGADES!
And to kick it off, I am so thrilled to be revealing the cover for RENEGADES from my UK publisher, Pan Macmillan!
Check it out!!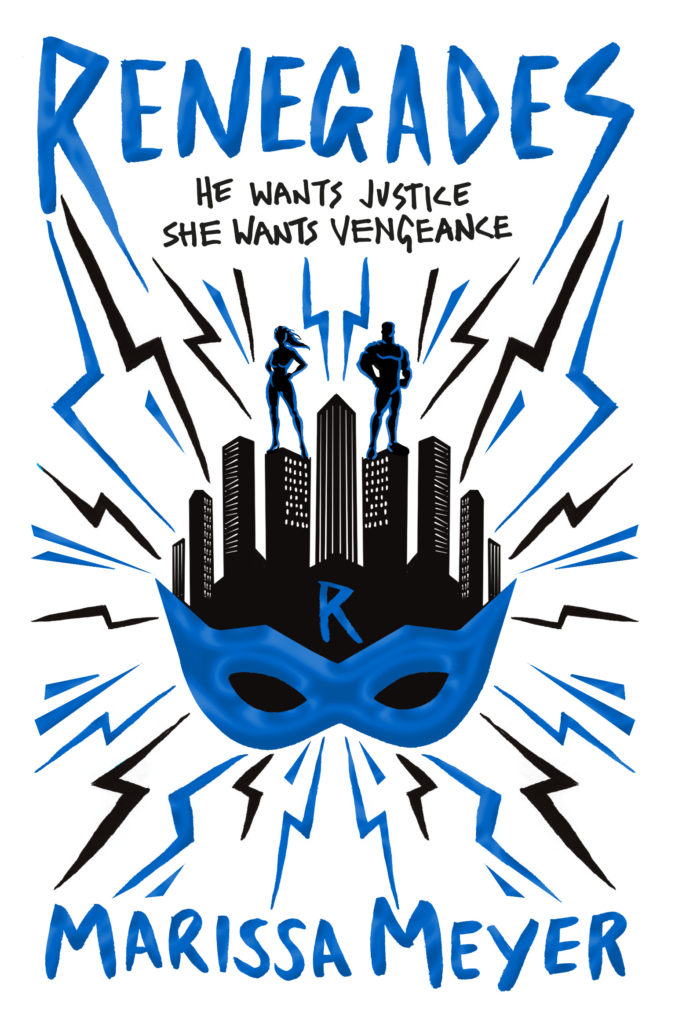 *gasp* *starry eyes* *effusion of hearts*
Isn't it fabulous??? I absolutely love how they've captured the superhero / comic book vibe of the story, while also managing to tie it in to their version of HEARTLESS!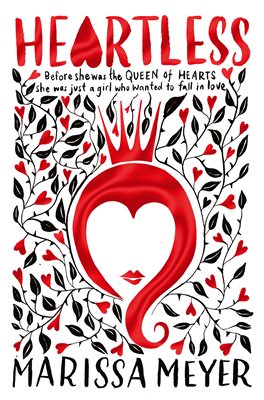 Love. Love. Love.
RENEGADES will release in the UK on 5 April 2018!
Learn more or pre-order your copy here: https://www.panmacmillan.com/authors/marissa-meyer/renegades
(You can see more of my foreign book covers on this Pinterest board.)