It's finally here! The day when you can get your own copies of the *new* Lunar Chronicles paperbacks, redesigned with these amazing covers and stepbacks. Thanks to the Fierce Reads team and Tomer Hanuka for these amazing covers, adding a whole new dimension to the stories.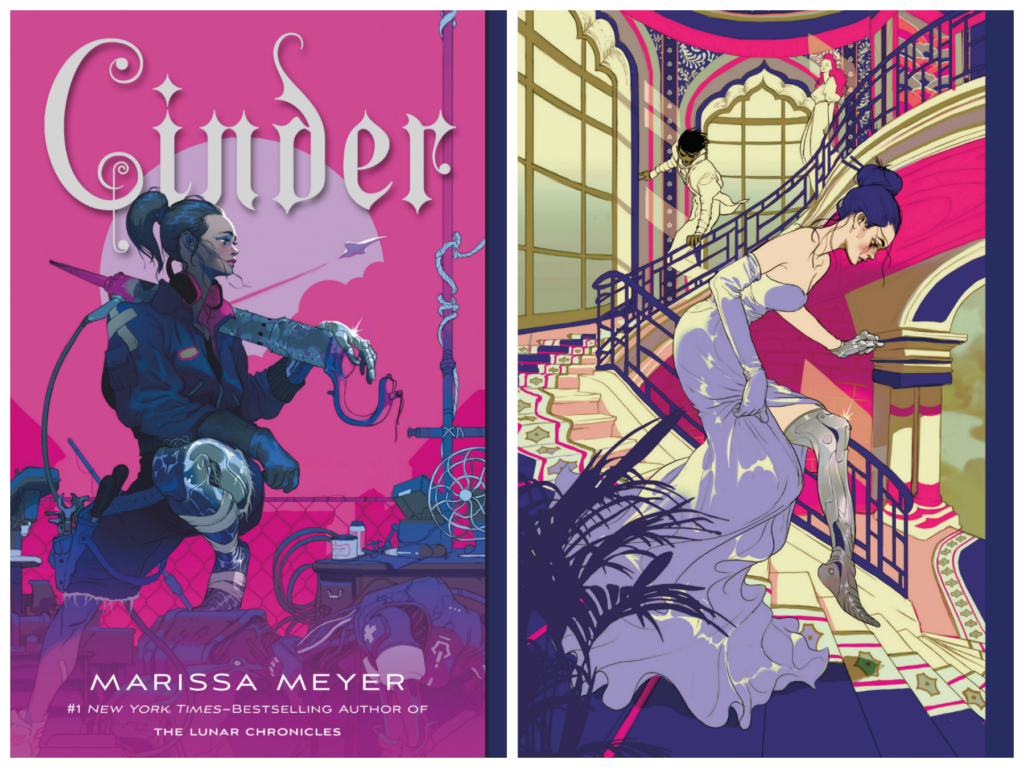 All retailer links are available at The Universe of Marissa Meyer.
Don't forget, I'll be touring starting later this month. Click through for all details and to get your tickets. Can't wait to see you on the Lunar Ever After tour!