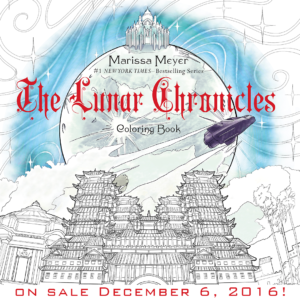 Break out those crayons and colored pencils, it's time for a coloring-themed giveaway!
Last week my publisher released the cover of The Lunar Chronicles Coloring Book, coming out this December, along with an exclusive download-able coloring sheet of Artemisia Palace.
Well, I colored mine…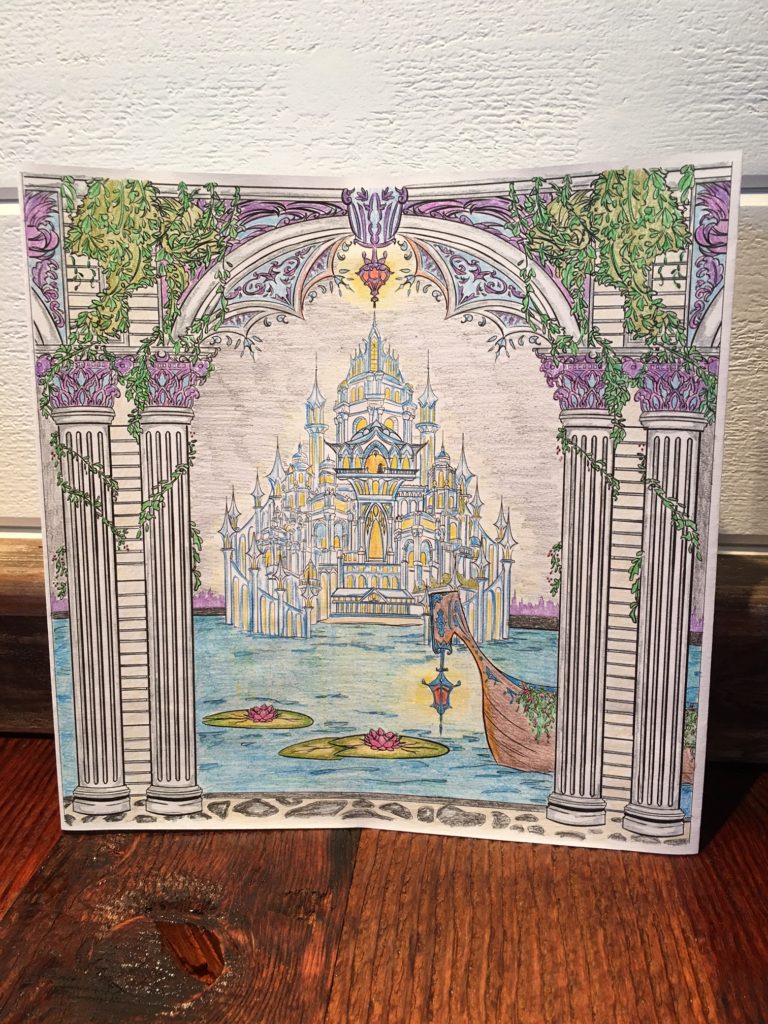 … and now it's your turn!
TO ENTER THE GIVEAWAY:
1. Download the Artemisia coloring sheet.
2. Color, color, color!
3. Post your page to the social media of your choice with the hashtag #TLCColoringBook. (And yes, you must have access to a social media account in order to enter this giveaway.)
4. Enter the Rafflecopter form below.
5. Sit back and wait for the winner to be announced next week!
Open internationally.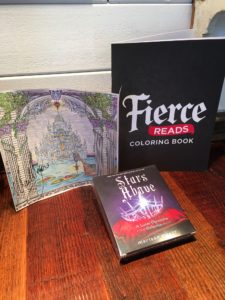 The prize: An Artemisia coloring sheet, colored and signed by me; a limited-edition Fierce Reads coloring book; and an audiobook of Stars Above