It's less than a month until CURSED releases and now it's official! I'm headed back on the road for the Cursed tour this November!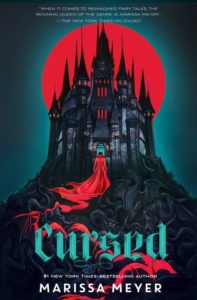 I am so excited to celebrate this book in person! There will be exclusive swag plus a signing opportunity at each in-store event.
NOTE: Some events are offsite, ticketed, or require registration, so make sure to check out the links below!

If you can't make one of these stops in-person, be sure to sign up for the virtual event and check out details on how to receive a signed bookplate and swag!

Can't wait to see you all soon! 
Don't forget about the preorder bonuses – find out more about them
here
.