Happy New Year! SERENDIPITY is finally here! I am so, so excited to share this collection (and my take on the One Bed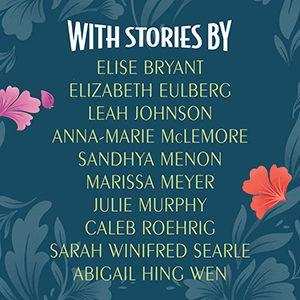 trope) with you!! It was such a fun project, collaborating with so many amazing authors. I truly hope you love every story between the covers.
We are celebrating the release with two spectacular launch week events. Join me and some of the authors (I am moderating both events) as we talk all things romance, tropes, and more! 
January. 4 with BookPeople. Join me with special guests Elizabeth Eulberg, Leah Johnson, Sandhya Menon, and Julie Murphy. Click here for more information and registration.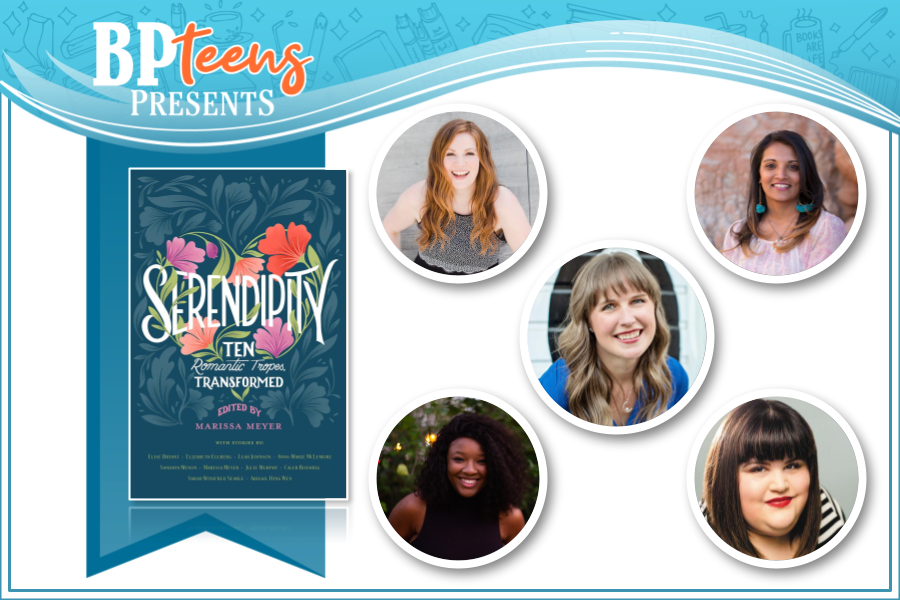 January 5 with The Ripped Bodice. Join me and special guests in conversation with contributors Abigail Hing Wen, Caleb Roehrig, and Anne-Marie McLemore. Click here for more information and to RSVP. 

Copies of SERENDIPITY are available at both bookstores, via my online Bookshop store (supporting independent bookstores), or wherever else you buy your books.
SERENDIPITY is also available in audio with a huge cast of narrators – available where you get your audio books.