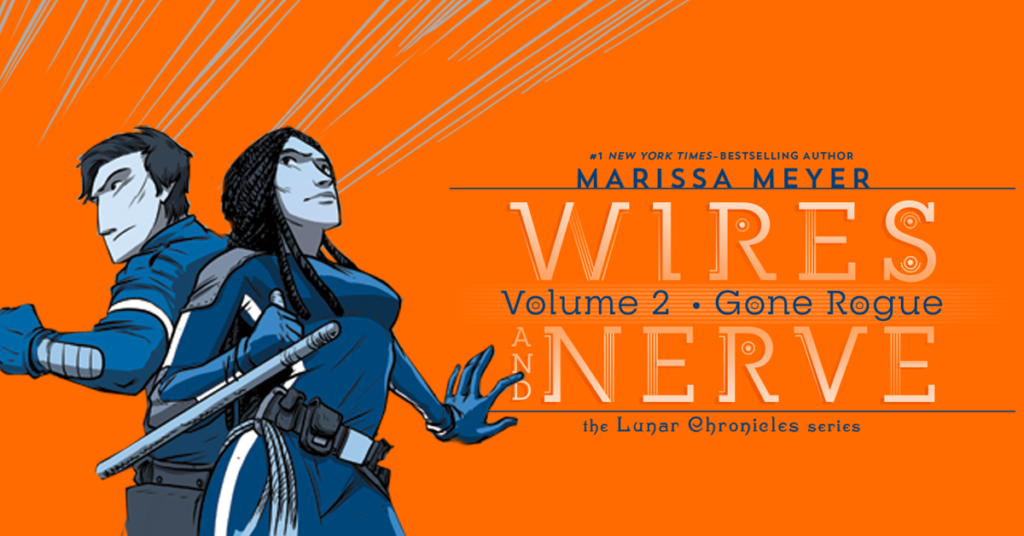 IT'S HERE!! The conclusion to Wires and Nerve is out in bookstores today, with plenty more Iko, Kinney, and the entire Rampion crew! I had SO MUCH FUN writing this graphic novel and working with the immensely talented Stephen Gilpin, and I can't wait for you guys to read it!
EVENTS
TONIGHT – Salt Lake City, UT
Tuesday, January 30th, 7:00pm
Larimer Auditorium at Rowland Hall Upper School
Hosted by The King's English Bookshop
Come meet me, talk about Wires and Nerve and The Lunar Chronicles, and get your book signed!
*This is a ticketed event, so please check with The King's English to get your ticket!
---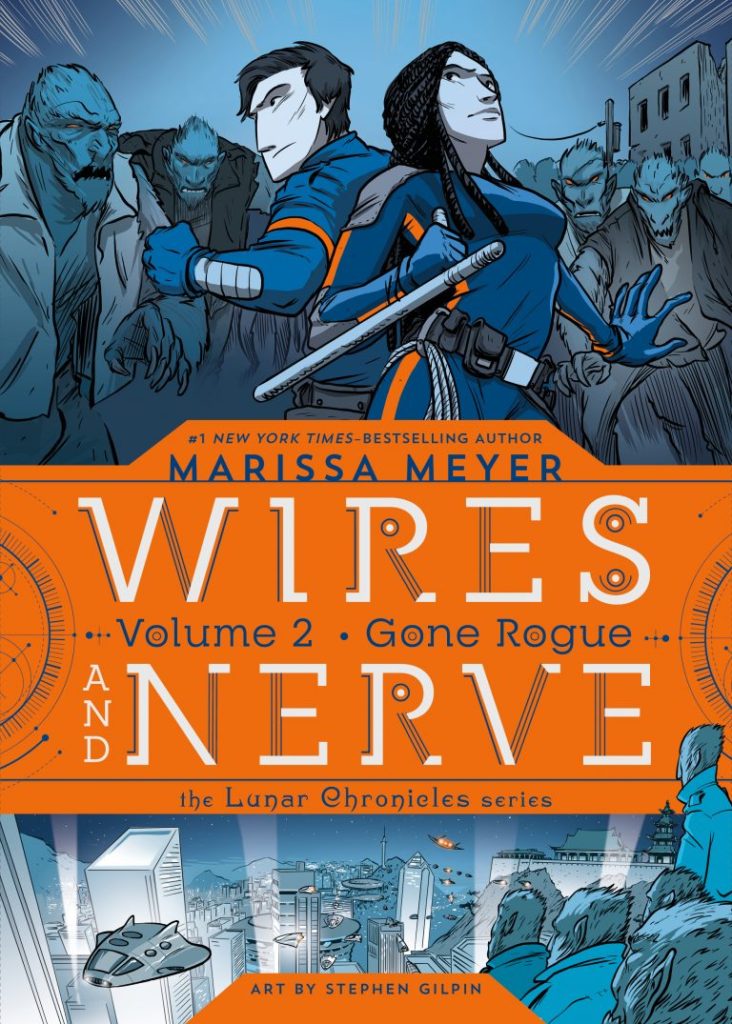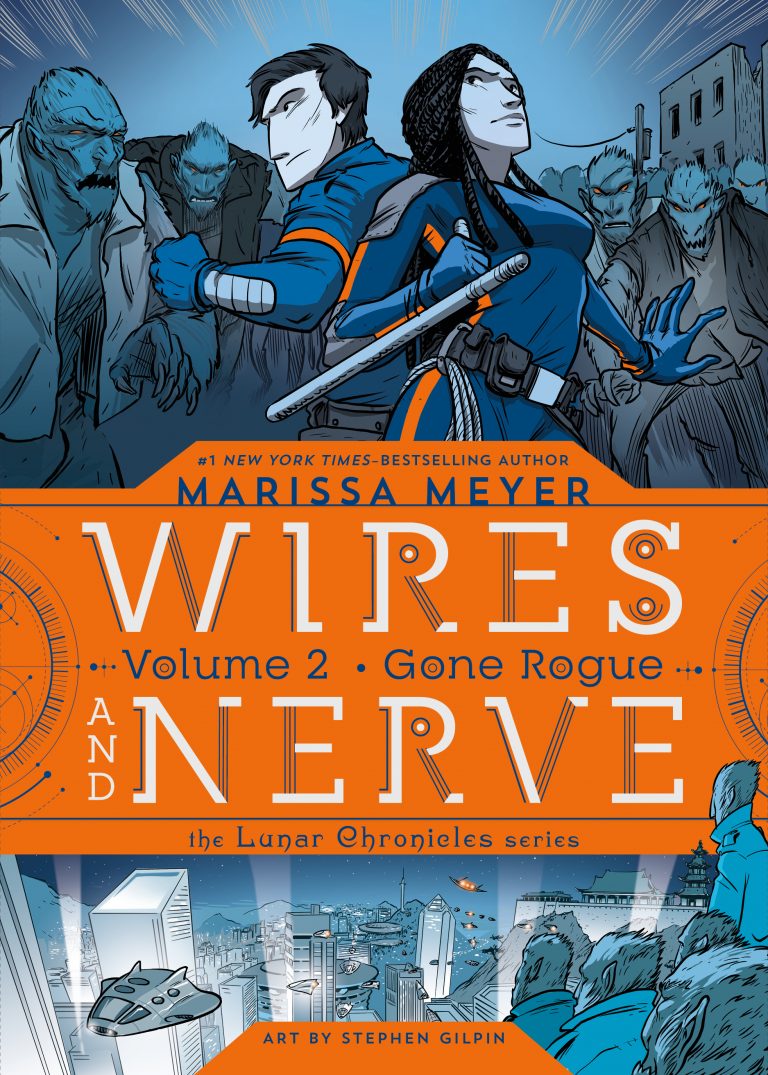 The world of the Lunar Chronicles comes alive in this thrilling continuation of Wires and Nerve.
All your favorite characters are featured in an epic new battle. But it's Iko who must face her deepest fears when she uncovers the truth about her own unusual programming. Questions of love, friendship, and mortality take Iko on an emotional journey that will satisfy and delight fans of this bestselling series.
---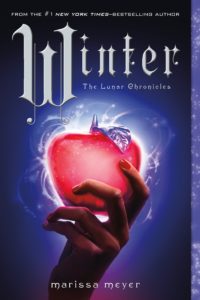 In other news…
WINTER is now in paperback!
For all you paperback readers out there, the Winter paperback finally goes on sale TODAY, Tuesday, 1/30!
The final book in the #1 New York Times– and USA Today–Bestselling Lunar Chronicles series by Marissa Meyer. As the story draws to a close, our team of fairytale heroines must join forces with wicked Levana's own stepdaughter to stop the evil queen once and for all—or lose everything.
Fans will not want to miss this thrilling final installment in the national bestselling Lunar Chronicles series, available now!
---

Just in time for Valentine's Day, Fierce Reads is running a HEARTLESS fan art contest! Submit your HEARTLESS-themed fan art on Instagram using #HeartlessFanArtContest and tagging @FierceReads by 2/9, and you could win a signed copy of HEARTLESS and a seriously awesome prize pack. Finalists will be chosen by me and announced on Valentine's Day, then fans will vote to decide the winner! I'm so excited to see what you come up with. Click below for more details!