Announcing the #SuperheroSelfie contest, where you can win an ARC of RENEGADES!
It's time for me to give away another ARC, and it's time for YOU to channel your inner hero! (Or villain…)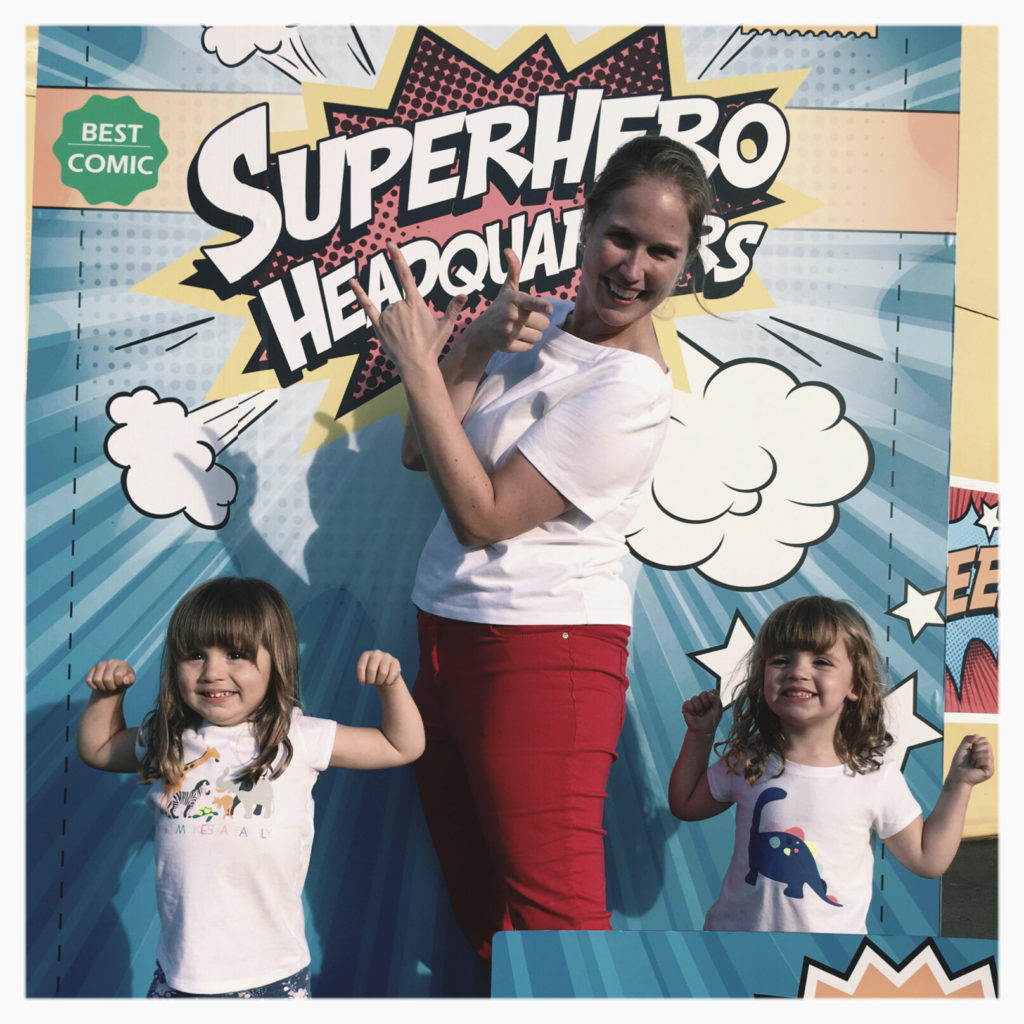 HOW TO ENTER
1. Take a selfie* of yourself striking your best superhero or supervillain pose!
*Hate selfies? Me too (ha!) – so feel free to get creative. I will accept photos of pets, dolls, action figures, clay sculptures, and pretty much anything you want, so long as it / they are in total superhero mode!
2. Post your photo to Instragram and/or Twitter. Include the hashtags #SuperheroSelfie and #WinRenegades.
3. Fill out this Rafflecopter:
DETAILS
– Open internationally!
– Ends at midnight PST, September 26, 2017
– One winner will be randomly selected from Twitter; one winner will be randomly selected from Instagram. (Does that mean your odds of winning increase if you post to both? Yes it does!)
PRIZES
Each winner will receive a signed ARC of RENEGADES!
That's it! Now go be heroic, or villainous… and good luck!
(Pssst, if you missed the news before, I am now on Instagram! Follow me here.)