Last month I had the honor of speaking to some of the residents at a local juvenile detention center – Remann Hall – thanks to the Remann Hall Book Club. It was an extraordinary experience, not only to meet the teens, but also to meet so many staff and volunteers who are working hard to impact the lives of these young people.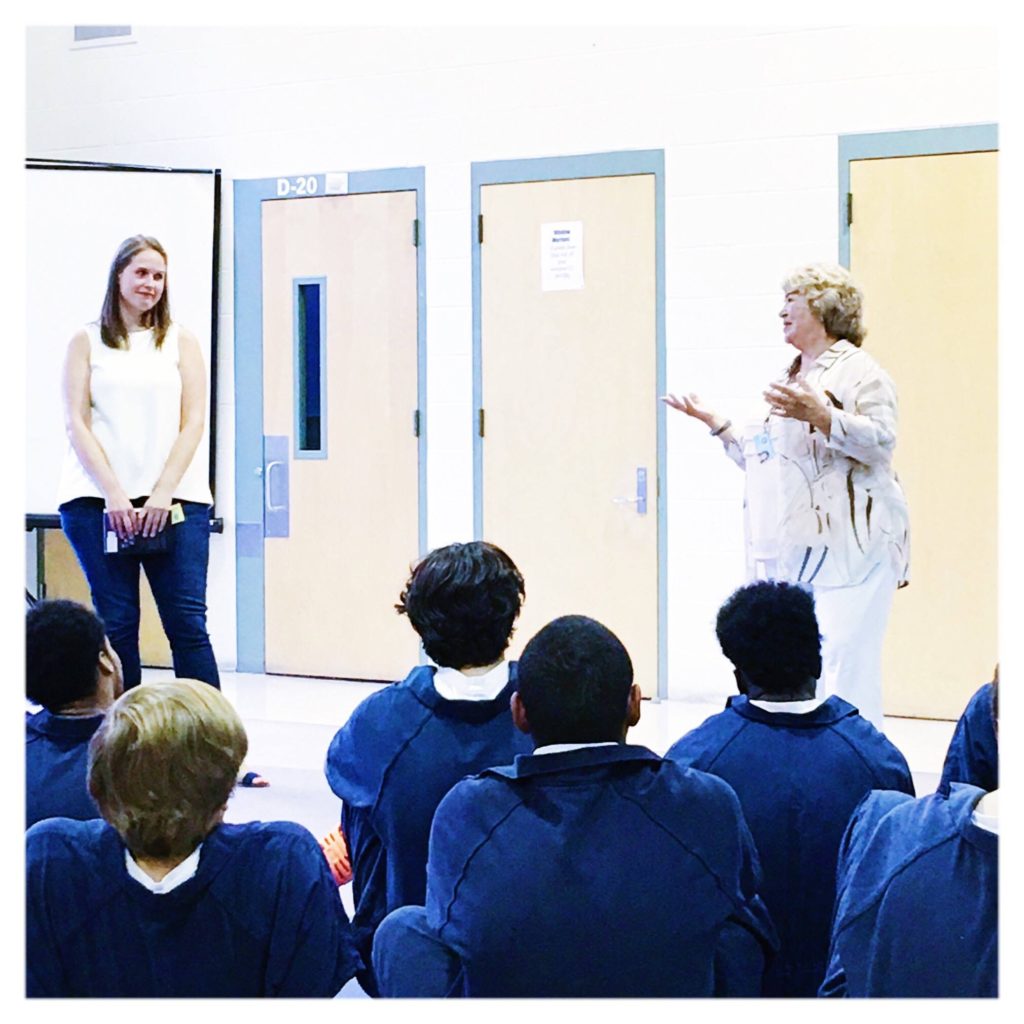 I truly believe in the life-changing quality of books and stories. Books teach us empathy and courage. They broaden our perspectives. They show us that life is so much bigger than our own existence and that the world is full of endless choices and possibilities.
Unfortunately, having access to books and stories and ideas isn't a reality for many kids. Too many grow up unaware of all those possibilities. One of the most eye-opening realizations I had when my husband and I were getting our license to become foster parents was hearing how many children who come from impoverished backgrounds have literally never left their own neighborhood. How many have never experienced the little things that most of us take for granted, such as eating at a restaurant. And how many don't have a single book in their household.
Of course, many young people who end up in detention come from similar backgrounds. Now, I'm by no means an expert on this topic. I don't know the personal stories of any of the teens that I met at Remann Hall. I do believe in personal responsibility and consequences for our actions. But I also believe strongly that everyone should have access to books. And that many people, when offered a choice for a better life, when shown a different path, will take it.
(Case in point: I just read this statistic a couple of days ago in Success magazine: "Whereas 67 percent of prisoners reoffend after release… that figure drops to about 20 percent of those who get an associate's degree, and 5.6 percent of those who finish their bachelor's." If you find that statistic as fascinating as I do, you can  read more about the impact of prison education here.)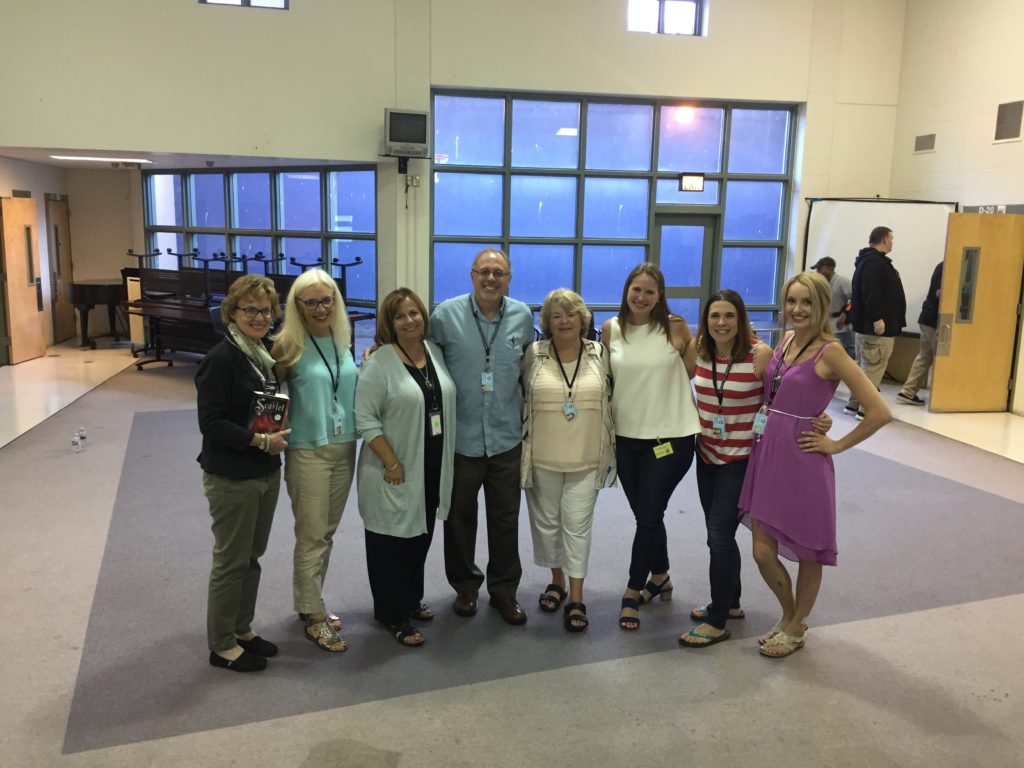 The Remann Hall Book Club, and similar book clubs across the country, may not be offering these teens a diploma or a degree, but it is offering them a chance to explore and discuss new ideas. I suspect it offers them much more than that, too, judging solely on my own personal love for books and what they've given to me over the years.
Perhaps most meaningful for me is that, for some of the residents who join the book club, it is the first time they have ever been given a book to call their own.
Thank you so much to the Remann Hall Book Club for inviting me to talk to the residents and for all that you are doing to make a difference in their lives!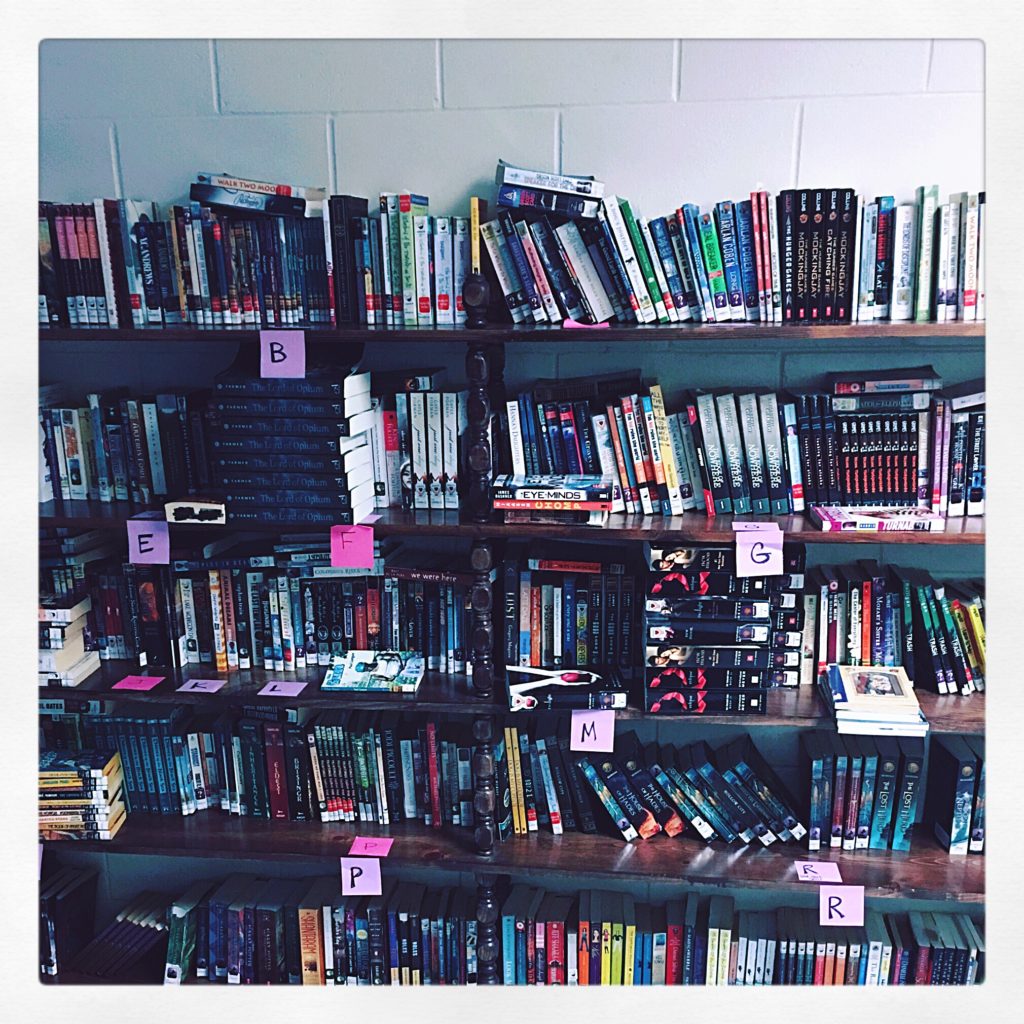 If you would like to support the Remann Hall Book Club…
There are a multitude of ways to support the Remann Hall Book Club, including through monetary donations, book donations*, via Amazon, or through Tacoma's local indie bookstore, King's Books.
For full details, visit http://www.remannhallbookclub.org/support/.
(*When donating books, note that they must be paperback – no hardcovers – and they must not address suicide.)
…or check with your local prison or detention center. 
Book clubs are becoming increasingly popular in prisons and detention centers, as we learn more and more about the positive impact they can have both on the residents and on the community as a whole. You may want to consider finding out if there is a book club or education program close to your own home that could use your support.