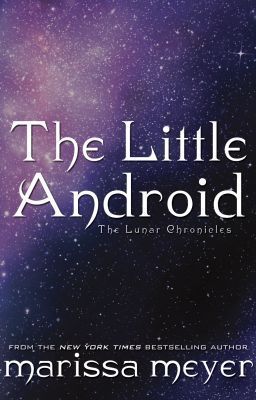 My newest short story, "The Little Android," was released yesterday on WattPad! It was inspired by Hans Christian Andersen's "The Little Mermaid" and is set in the world of The Lunar Chronicles.
(It also features a cameo from a much-beloved cyborg!)
When Mech6.0, an unimportant android, saves the life of a handsome hardware engineer, her body is destroyed and a glitch is discovered in her programming. Androids aren't meant to develop unpractical reasoning or near-emotional responses . . . let alone fall in love.
READ "THE LITTLE ANDROID" HERE.
And true to fandom form, the Tumblr inspiration boards are already popping up! Check out this beautiful one from MocaMittel.