So much to talk about today! Here we go!
♦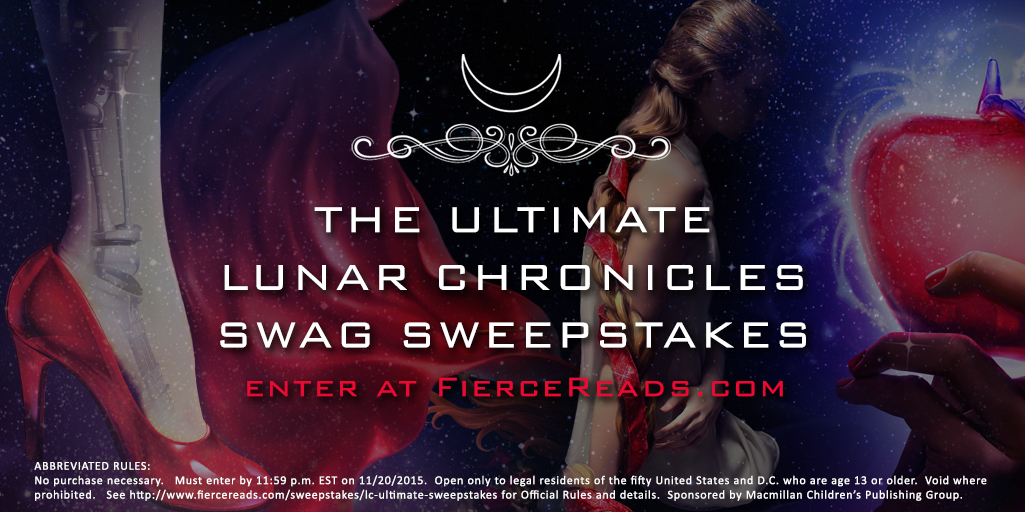 Enter the Ultimate Lunar Chronicles Sweepstakes
One grand prize winner will receive a Lunar Chronicles sweatshirt, mirror, lip gloss, comb, makeup bag, an Iko USB, and a complete signed set of books!! You have until November 20 to enter, and lots of chances to earn extra entries, too. (This one is for US residents only.)
♦
The Fanfiction Contest Winners are up!
All six winning stories have been posted and you can read them HERE, including the fabulous grand prize winner "The Princess and the Bug" by Lauren Lopez. It's a fantastic Lunar-ized retelling of "The Princess and the Pea," full of romance, technology, and a sweet little twist at the end.
♦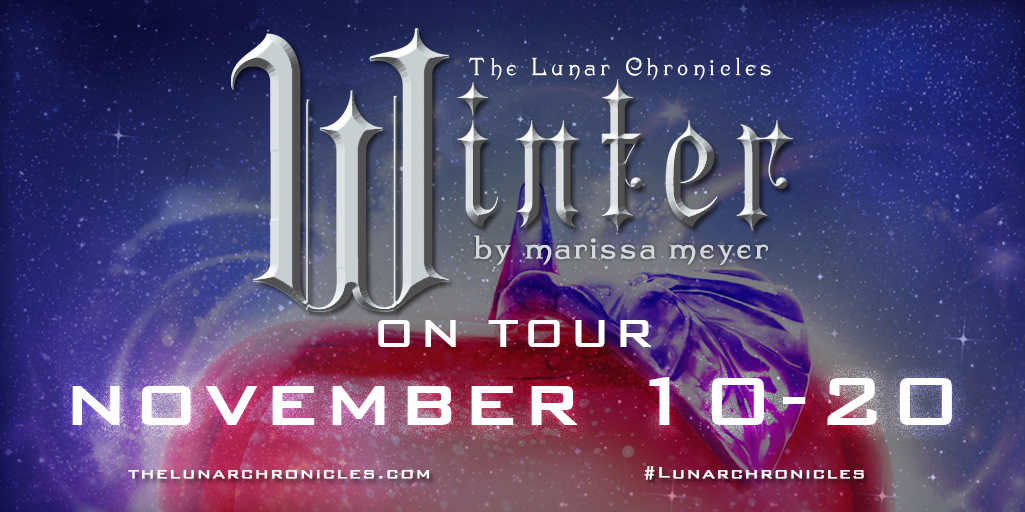 I'm going on tour!
Check out the complete tour schedule here. 
Can't make it to any of the events? You can still follow @FierceReads on Snapchat! I'll be taking over the account from November 9 – 20, and posting about all sorts of behind-the-scenes shenanigans.
♦
Launch Party Livestreaming on Periscope
Speaking of behind-the-scenes shenanigans, if you're totally bummed about not being able to come to the Lunar Ball in Tacoma, WA, on November 10 (which is going to be amazing), you can still live vicariously! First, download the Periscope app on your smart phone or tablet, then follow @FierceReads. We'll be livestreaming events starting around 5:00pm PST, including a special announcement from yours truly.
♦
NaNoWriMo Webcast
Not tired of me yet? Then I hope you'll join me and Grant Faulkner, the executive direction of National Novel Writing Month, for a one-hour webcast this Saturday. Festivities will kick off at 3:00 EST / Noon PST, and we'll be talking books, noveling, Winter, writing tips, and encouragement. Follow along at http://www.spreecast.com/events/doubleupday-write-in-with-marissa-meyer.
♦
Selene's revolution is growing! If you haven't done it yet, be sure to take a photo showing your support of the true Lunar queen and post it to Instagram using #JoinTheResistance and #LunarChronicles. If your location is turned on, it will appear on the Resistance Map.
♦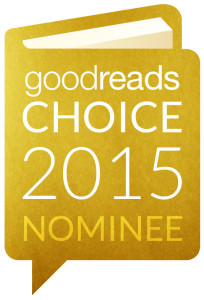 Lastly, this just in: Winter is a GoodReads Choice Awards Nominee!
I'm super honored! You guys must have so much faith in me. *tears*
I know you haven't actually read the book yet, but if you think it might be your fav read of 2015 and you want to keep it in the voting for the next round, you can vote here: https://www.goodreads.com/choiceawards/best-young-adult-fantasy-books-2015
Okay. That it. I think I got it all.
#WinterIsComing #WinterIsSeriouslyAlmostHere