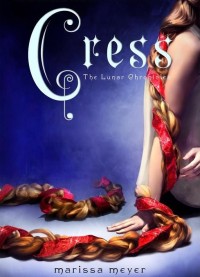 It's here, it's here, it's here! Cress hits shelves today and I am so excited to share it all with you. FINALLY.
If you pre-ordered your copy: Enjoy!!
If you haven't ordered it yet, then head out to your local bookstore and pick it up, or check out the purchasing links on the Cress book page. Or go put your name on your library hold list, if you're one of those patient types.
It's also not too late to order a signed copy from Garfield Book Co. in Tacoma, or if you're in the area, come out to PLU tonight for the epic launch party!
And don't forget to check out the book tour schedule and come see me if I'm heading your way!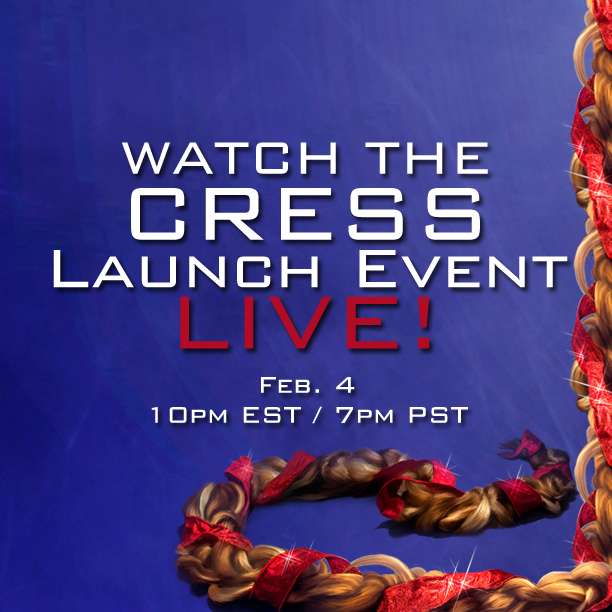 And last but NOT least, be sure to tune in TONIGHT at 10:00 EST / 7:00 PST for the Livestreamed Launch Party!
Tweet your questions to #SaveCRESS during the event and I might answer them during the event. You could even win a Lunar Chronicles VIP prize!
I hope to see many of you on tour, but no matter where you are, THANK YOU SO MUCH for supporting these books. I really, really hope you will all love CRESS!