AAAAH! This past week has been INTENSE with awesome things happening.
First, we revealed the completely kickass cover for Wires and Nerve, Vol. 2: Gone Rogue over at the The Mary Sue: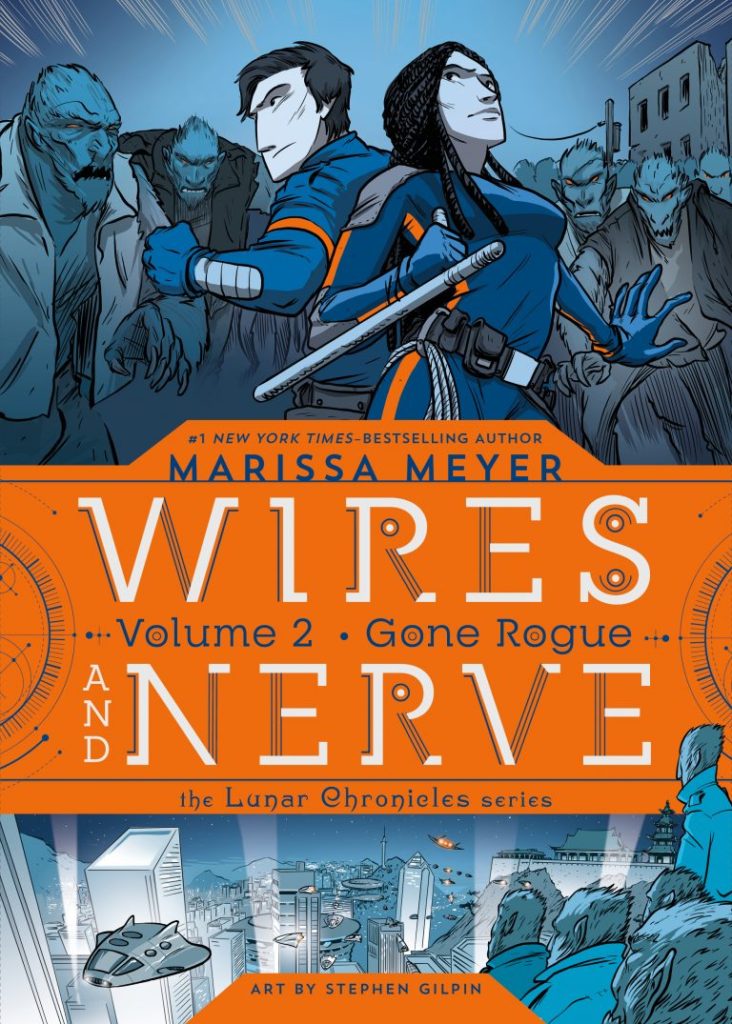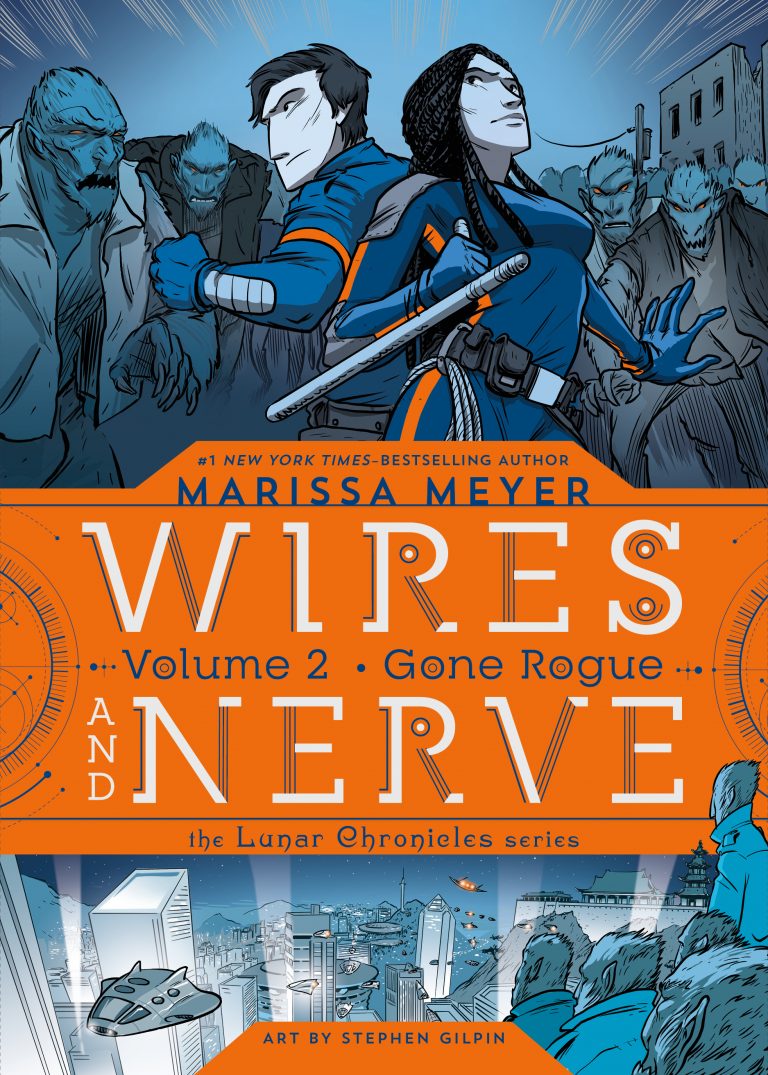 Release date: January 2018
.
.
.
.
.
And THEN… just yesterday we also revealed the cover for… RENEGADES!!!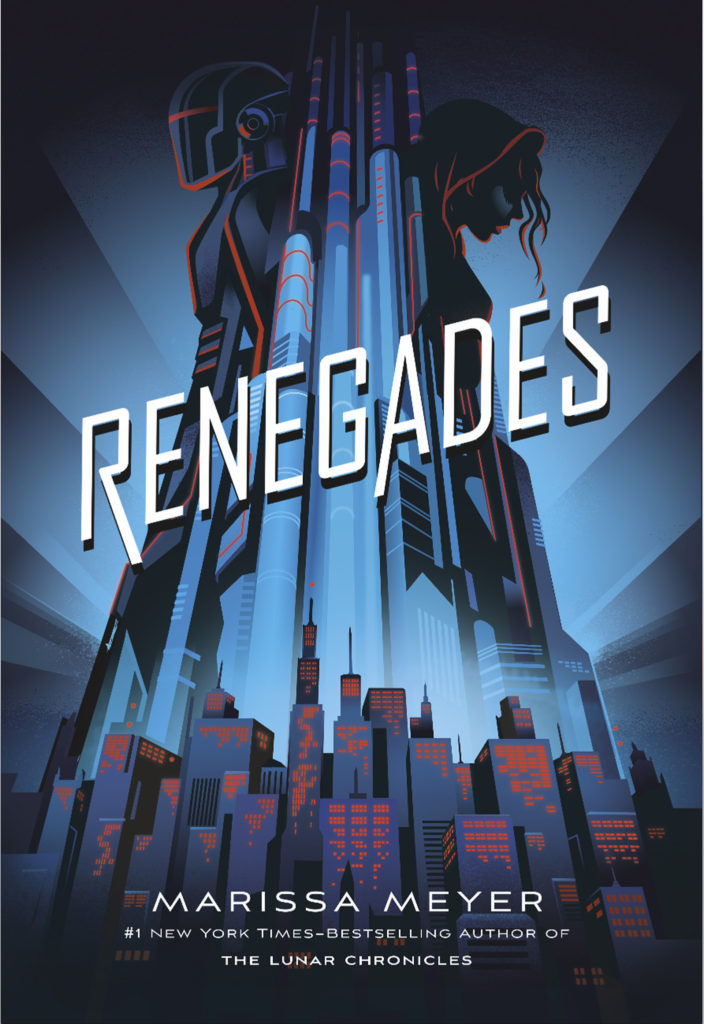 Release date: November 2017
Click through to visit the exclusive reveal at the LA Times' Hero Complex blog and get a special sneak peek of the book's first pages!
I love both covers so-so-SO much, but especially the cover for RENEGADES. It is everything I hoped for and more. In fact, it just might be my favorite of all my covers to date – and that is saying something!
*SQUEAL!*