I posted these pictures on Facebook a few weeks ago, but I wanted to share them here, too, because they are jaw-droppingly awesome. A fashion and costume design class at Blackpool and The Fylde College put together an exhibition of costumes – all inspired by CINDER!
If that's not a "you know you made it when" moment, I don't know what it is.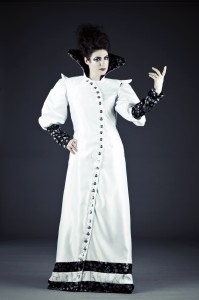 'Sybil' designed by Allyson Palethorpe. Photographer Tom Buck.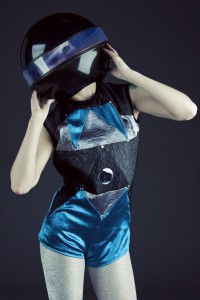 'Iko' designed by Coral Brown. Photographer Beth Alderson.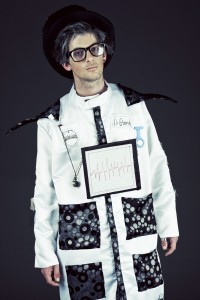 'Dr. Erland' designed by Jade Smith. Photographer Beth Alderson.
You can see the entire group here on my Facebook page.
(Speaking of Facebook pages, the Lunar Chronicles fanpage will be posting Scarlet teaser quotes beginning this month. So go like it if you want some mini sneak peeks!)