For the grand opening of this blog, I'm spotlighting some of my favorite blog posts and moments from over the years throughout the month of June.
Week Three: CINDER from Conception to Publication
.
I'M GOING TO BE PUBLISHED!!!
First posted on November 11, 2010
See the original post at: http://marissameyer.livejournal.com/211684.html
Oh my gosh it's finally finally finally official!
Cinder and ALL of the Lunar Chronicles are going to be published under the Feiwel and Friends imprint of Macmillan Publishers.
IT'S. SO. EXCITING.
I say finally because we had the first offer on November 1st(!!) and I wasn't allowed to say anything until now. Do you guys have any idea how hard that's been???
There's already talk of a book tour (!!), and potentially being a guest speaker at sci-fi/fantasy cons (holy cow!), and a BOOK TRAILER, you guys! I get a book trailer! *dances and jigs*
As I know the first question everyone's going to ask is "When will it be out?" – we are most likely looking at a Spring 2012 release and yes, I know that sounds like FOREVER, but I suspect it will really go by quite quickly.
Oh gosh oh gosh oh gosh, I'm just beside myself with joy.
AND LOOK WHAT MACMILLAN MADE FOR ME!!!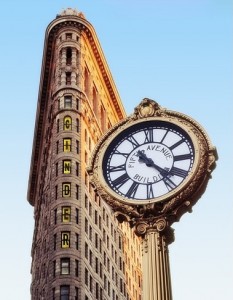 This is their office building in New York. How. Freaking. Cool.
^____________________^