Since the launch of Stars Above, I've been doing a lot of reminiscing about the last four years, which have been amazing, surreal, and life-changing in so many ways. And I've been inspired to assemble a sort-of virtual scrapbook on Facebook: each day this month I'll be sharing one of my very favorite moments in the time of The Lunar Chronicles, including some of the most memorable fan interactions, crazy-cool promo stuff, and some moments that literally brought me to tears.

The month-long celebration kicked off today with this image of the Flat Iron Building in New York City, and my publisher's first tribute to CINDER: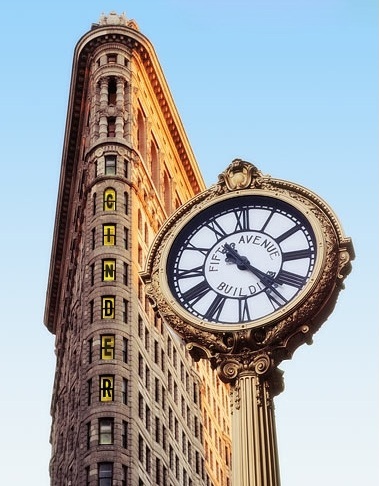 Follow along for more of my favorite TLC moments all month long at https://www.facebook.com/MarissaMeyerAuthor/.