Media
Mini Bio
Marissa Meyer is the #1 New York Times-bestselling author of Heartless and The Lunar Chronicles. She lives in Tacoma, Washington, with her husband and twin daughters. She's a fan of most things geeky (Sailor Moon, Firefly, any occasion that requires a costume), and has been in love with fairy tales since she was a child. She may or may not be a cyborg.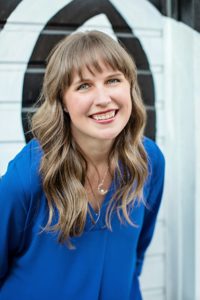 Photo credit: Connie Riggio Photography
Downloadable High Resolution photo.
Read more about Marissa on the ID page.