Here are some of the photos and artwork I've used as inspiration for the settings, characters, clothing, technology, and overall feel of The Lunar Chronicles.
For my most up-to-date inspiration images, follow my Lunar Chronicles Inspiration Board on Pinterest.
I've done my best to give credit to artists and photographers whenever possible. If you feel anything here has been credited erroneously, please contact me and I'll remedy the situation as quickly as possible.
CINDER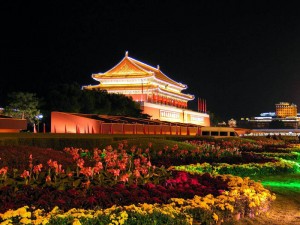 Beijing temple at night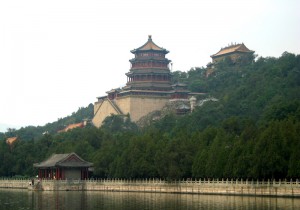 Beijing: The Summer Palace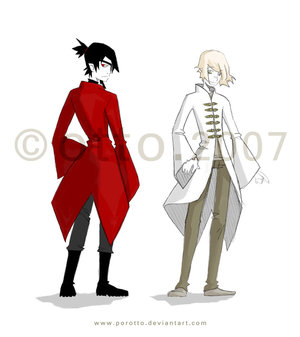 Boys in Uniform by Porotto (http://porotto.deviantart.com)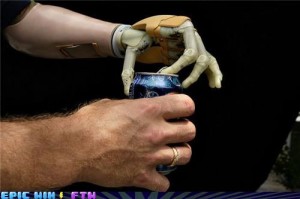 Real cyborg hand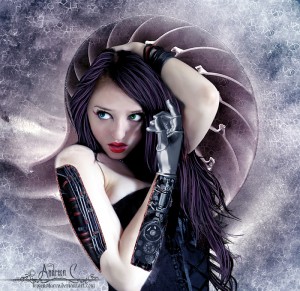 "Underneath It All" by FrozenStarRo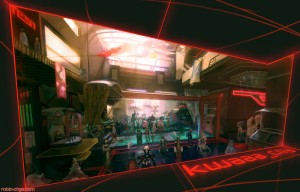 Kwaaa City by Robin Chyo  (http://robinchyo.deviantart.com/)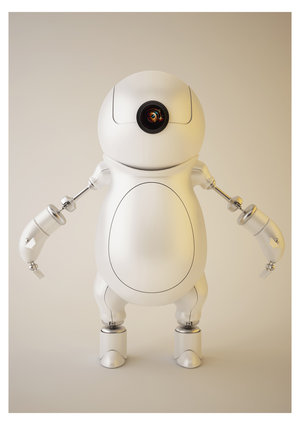 Little Robot by Wadaka (http://wadaka.deviantart.com/)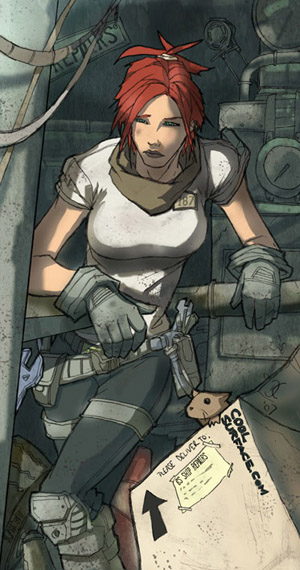 Mechanic Girl by Cool Surface (http://coolsurface.deviantart.com)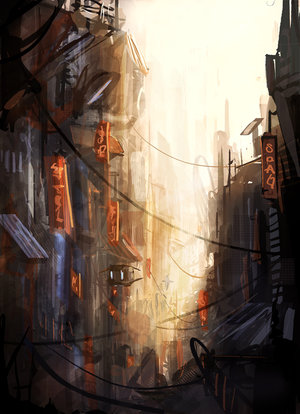 Oriental Abyss by Blinck (http://blinck.deviantart.com)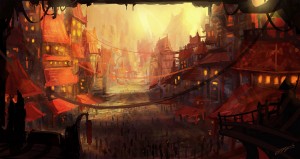 Oriental Market Place by Blinck (http://blinck.deviantart.com)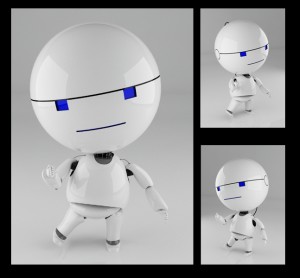 Robot by Richie Brave (http://richiebrave.deviantart.com)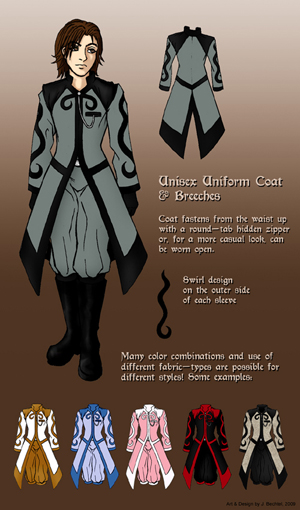 Thaumaturge coat (artist unknown)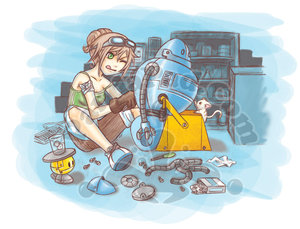 Tinkering with the Robot by GenevieveGT (http://genevievegt.deviantart.com)
SCARLET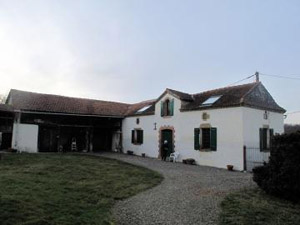 Farmhouse exterior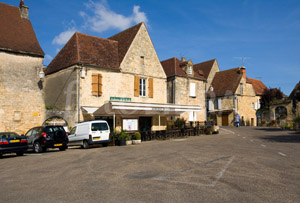 French town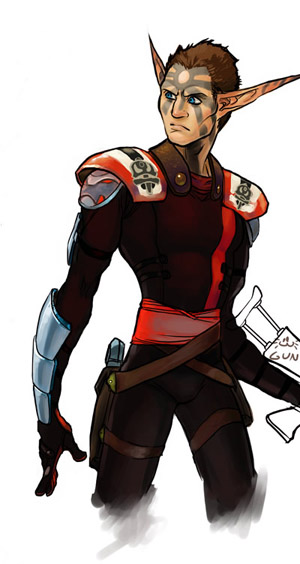 Lunar guard uniform (artist unknown)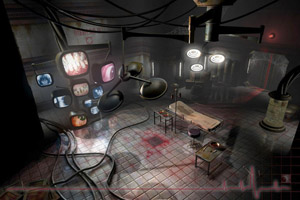 Medical Lab by Charlie415 (http://charlie415.deviantart.com)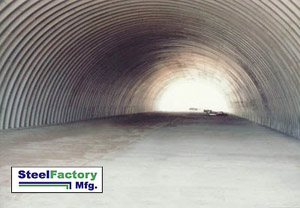 Morel farm storage interior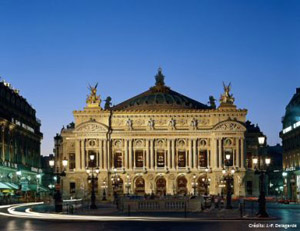 Paris Opera House exterior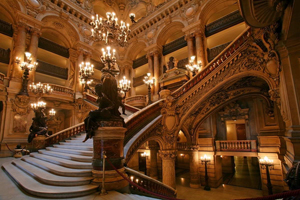 Paris Opera House lobby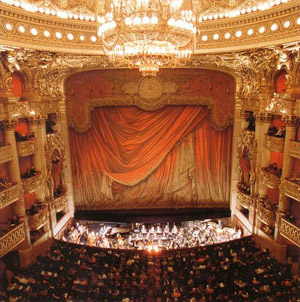 Paris Opera House theatre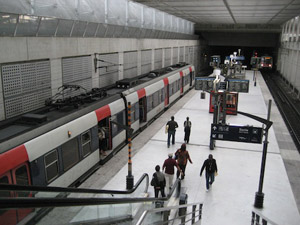 Paris train station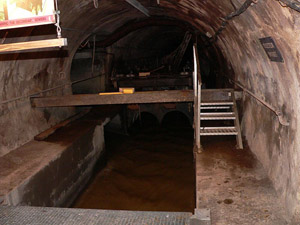 Sewer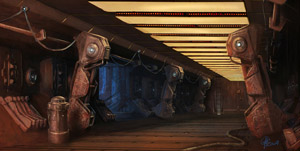 Smugglers Cargo Ship by Kenneth Fairclough (http://kennethfairclough.deviantart.com)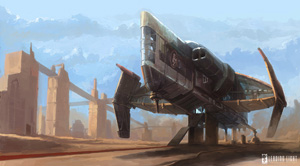 Spaceship Sketch by Pete Amachree (http://peteamachree.deviantart.com)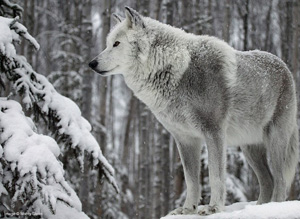 Wolf 1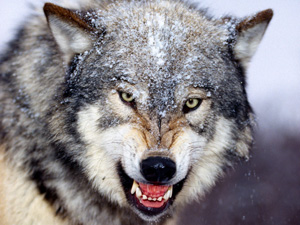 Wolf 2
CRESS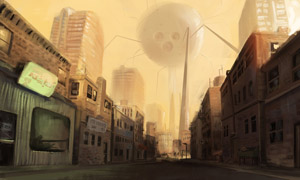 Charon Dock by Vonmurder (http://vonmurder.deviantart.com)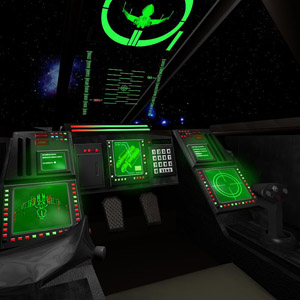 Cockpit by Pyro (http://pyro.deviantart.com)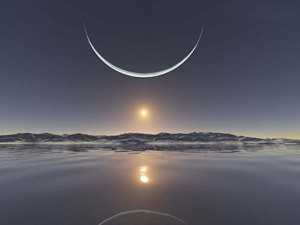 Crescent Moon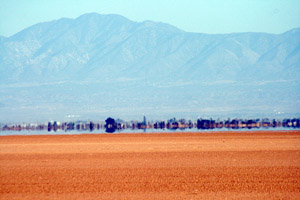 Desert Mirage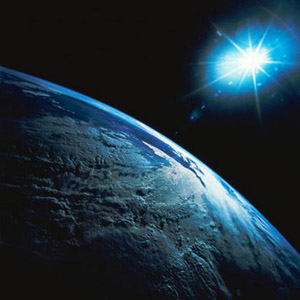 Earth and Satellite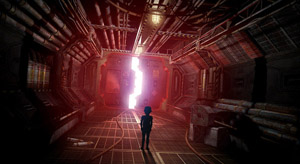 Spaceship Interior by Charlie415 (http://charlie415.deviantart.com)
WINTER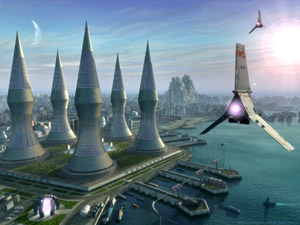 Dead City Colony 77 by TroC–czarnyrobert (http://troc–czarnyrobert.deviantart.com/)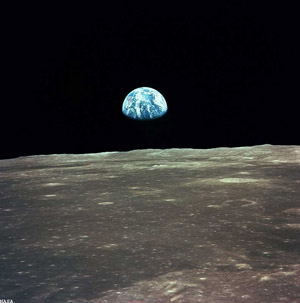 Earth from the Moon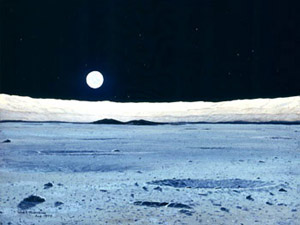 Full Earth at Sunrise from the Moon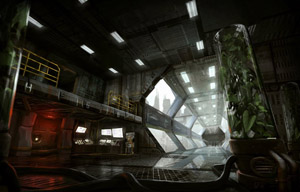 I Eat You by DrDo (http://drdo.deviantart.com)

Lava Tube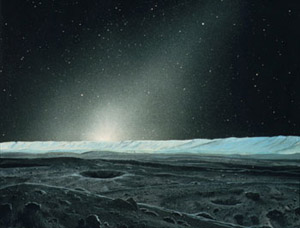 Sunset from the Moon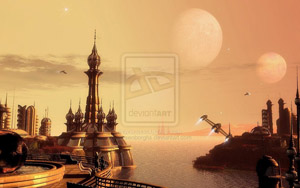 The Palace by J. F. Liesenborghs (http://jfliesenborghs.deviantart.com)