AAH, how excited are you guys about yesterday's YA2U announcement?! I cannot wait to see which city wins the big event!

In case you didn't feel like clicking through to all the blogs yesterday, the five authors who are participating in YA2U are….
*drum roll please*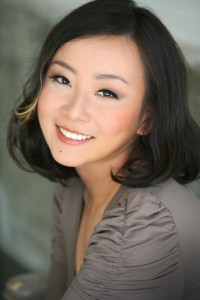 Marie Lu, author of LEGEND and PRODIGY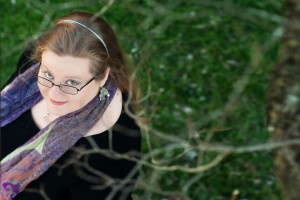 Beth Revis, author of the ACROSS THE UNIVERSE Trilogy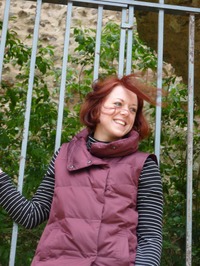 Victoria Schwab, author of THE NEAR WITCH and THE ARCHIVED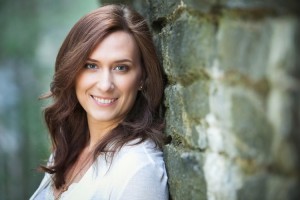 Megan Shepherd, author of THE MADMAN'S DAUGHTER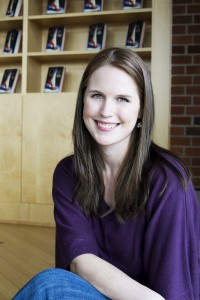 And of course: Me!
Just as a reminder, YA2U consists of two contests: one to win an event in your hometown with all five authors, and the other to win all ten of our books: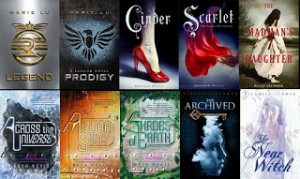 You have until February 15 to collect as many votes for your city as possible, so go forth and tell your friends, family, local booksellers, librarians, and teachers.
Good luck! I hope to be seeing many of you soon!
FIND MORE DETAILS AND THE CONTEST ENTRY FORMS AT HTTP://YA2U.BLOGSPOT.COM.