I am delighted to be a guest author at next Tuesday's Fierce Reads event in Seattle! If you're in the area, I hope you'll come see me, along with fab authors Marie Rutkoski, Harriet Reuter Hapgood, and Cecelia Ahern.
When: Tuesday, May 3, 7:00pm
Where: Third Place Books at Lake Forest Park, Seattle, WA
Who: Marie Rutkoski, Harriet Reuter Hapgood, Cecelia Ahern, and me!
What: Talking books. Signing books. Geeking out over books.

See the full list of events for the Spring Fierce Reads Tour here.
And for everyone who can't make it to any stops on this awesome tour… and, okay, even for those who can – I'm hosting a giveaway where you could win books from all four of us!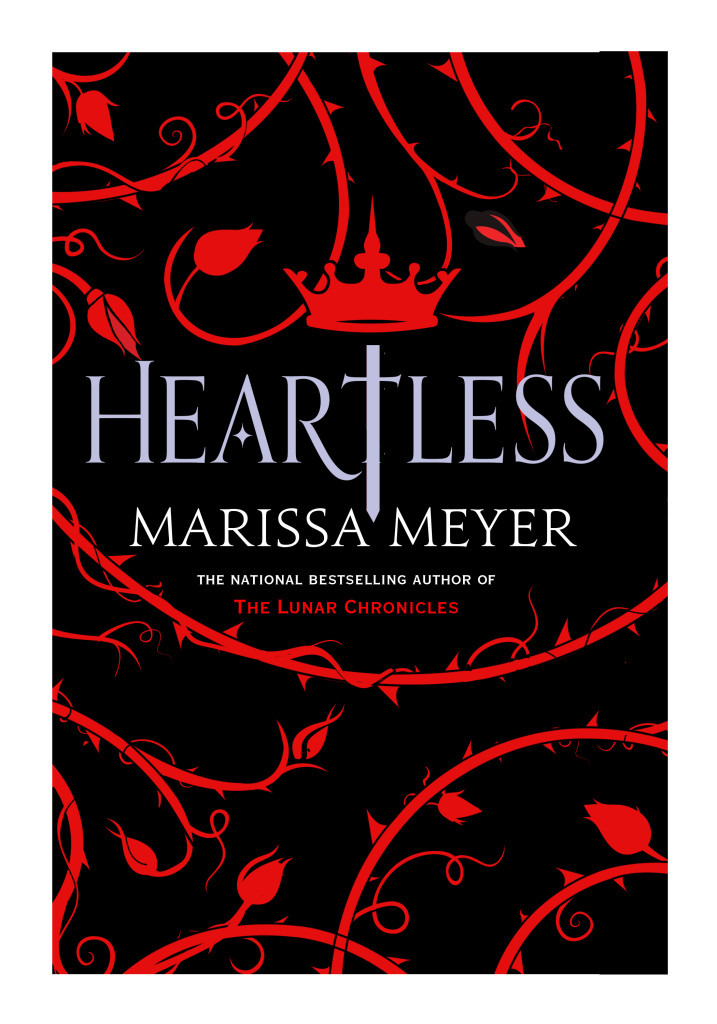 THE PRIZE
One winner will receive:
– An ARC of THE SQUARE ROOT OF SUMMER by Harriet Reuter Hapgood
– An ARC of FLAWED by Cecelia Ahern
– A hardcover copy of THE WINNER'S KISS, the final book in the Winner's Trilogy, by Marie Rutkoski
– And… an ARC of HEARTLESS! My first stand-alone novel, releasing this November
Ends May 15. Open internationally. Enter using the Rafflecopter form below.

(If you are reading this blog post on an outside feed, such as through Goodreads, please kick through to my web site to see the Rafflecopter form.)