Has this been a month for reveals, or what? And they keep on coming!

1: RENEGADES is now a DUOLOGY!
(If you've been following along, you might know that this story started out a trilogy… then became a stand-alone. Well, now it's back up to two books, and I'm 99% certain I've got it nailed down, HA! This definitely feels like the right course for Adrian and Nova's story and I cannot WAIT to share it with you!)
Which is all to say… look for RENEGADES Part II (Title TBD) in Fall 2018!

2: Yesterday, Fierce Reads unveiled the brand new Universe of Marissa Meyer web site*!! (And it's sooooo pretty!)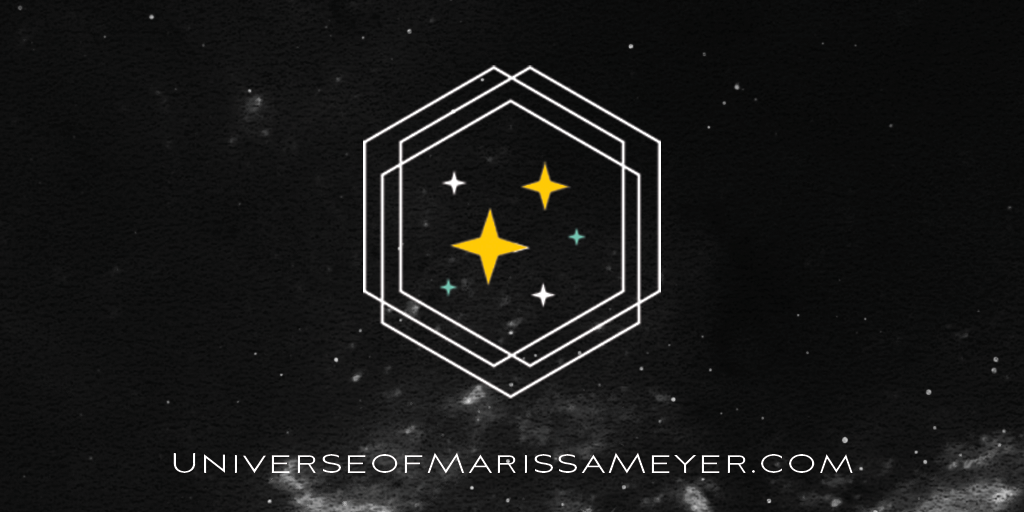 Check it out to learn more about my books, from TLC to Renegades!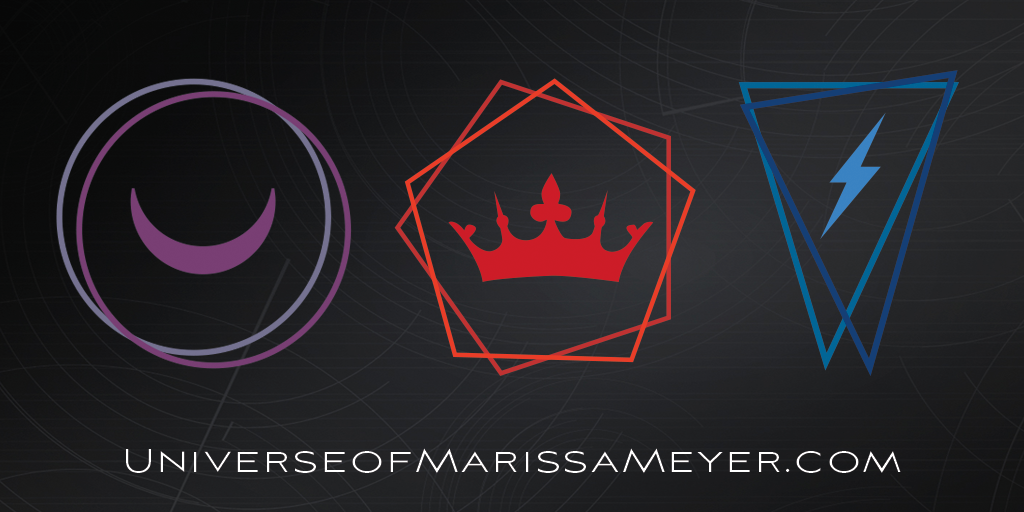 3: As part of the big reveal, Fierce Reads is giving a sneak peek of RENEGADES! Sign up here to read the first chapters.
Enjoy!!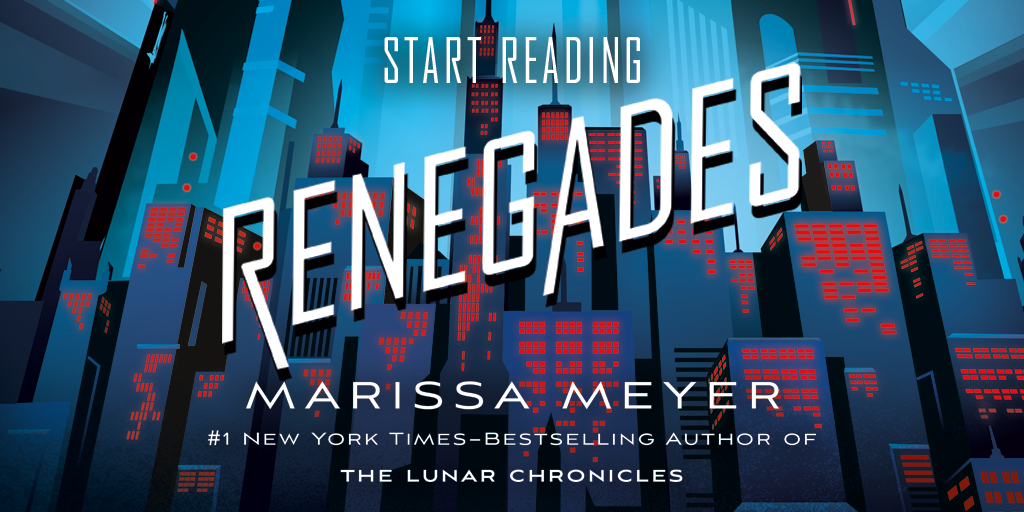 * The Universe of Marissa Meyer is still separate from this web site (marissameyer.com), which will continue to host my personal blog and newsletter.