In case you missed the reveals over on Instagram (where I spend much of my social media time these days) behold – more cover redesigns!
First is Fairest – the cover and the amazing stepback: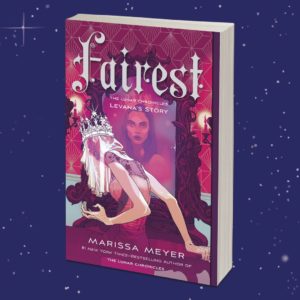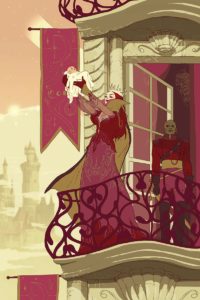 And Stars Above with its stunning stepback: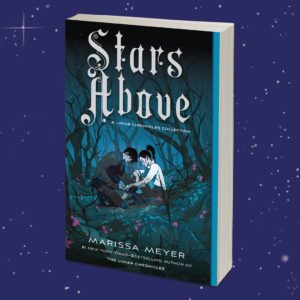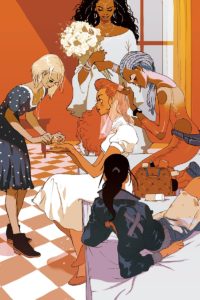 Both of these new editions will be hitting shelves in OCTOBER 2020, and are now available for pre-order! (And yes, there will be a box set for all six books coming too! I'm so excited!!).
Thanks again to @tropical_toxic for lending his fabulous talent to this series!