I have a couple announcements for you on this fine, frosty December morning.
Announcement #1
Many of you have been asking where the prequel short stories, "Glitches" and "The Queen's Army" disappeared to a few weeks ago. Not to fear! They are now posted again, totally free and  open to international readers!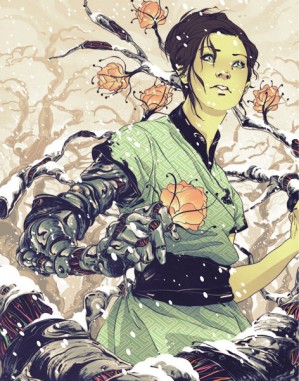 "Glitches": In this prequel to Cinder, we see the results of the plague play out, and the emotional toll it takes on Cinder. Something that may, or may not, be a glitch….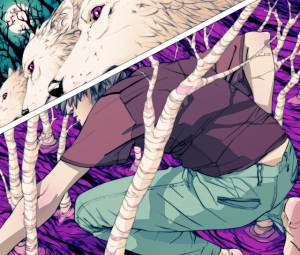 "The Queen's Army": In this prequel to Scarlet, we're introduced to the army Queen Levana is building, and one soldier in particular who will do anything to keep from becoming the monster they want him to be.
Read both prequels on my brand new WattPad page!
That link also includes the first five chapters of Cinder, Scarlet, AND Cress—so happy reading!
Announcement #2
I was interviewed for yesterday's GoodReads YA Newsletter, where I talk Cress, the Lunar Chronicles, and even read a poem that I penned when I was sixteen.
Check out the six-minute video here!
(Confession: video interviews always kind of freak me out, but this one was so much fun, and in my opinion turned out really cute. Thanks to GoodReads for the awesome interviewer!!)