The people have voted, the votes have been tallied, and I am pleased to announce the winners of the Lunar Chronicles Sticker Contest!
Thank you to EVERYONE who entered. It is always a delight to see the brilliant and beautiful things you guys come up with and I thoroughly enjoyed perusing through all of the entries. (Even though it is SO HARD to narrow them down to so few winners!)
You can see all of the entries here: http://www.pinterest.com/marissameyer22/design-a-tlc-sticker-contest/
.
.
.
HONORABLE MENTIONS
Before we get on to the winners, I wanted to draw attention to some of my personal beloved designs.
.
There were many beautiful entries, but these three literally had my jaw dropping, because HOLY COW YOU PEOPLE ARE TALENTED.
And I adore-adored these two for absolute ADORABLENESS:
Prize: All honorable mentions will receive a swag pack of Lunar Chronicles goodies.
.
.
.
THE FINALISTS
HUGE congrats again to the finalists: Jessica M., Jolien, Julia M., Lucia O., Sophia Z., and Veronica S..
(See all six finalists here: https://www.marissameyer.com/blogtype/vote-for-your-favorite-sticker-design/.)
I would be proud to feature any of your work in my Lunar Chronicles swag and promotion! Well done, all of you!
Prize: All finalists will receive a swag pack of Lunar Chronicles goodies.
.
.
.
PEOPLE'S CHOICE WINNER
Though the competition was tough, the people have voted, and one finalist is our grand prize People's Choice winner:
CONGRATULATIONS, Julia M.!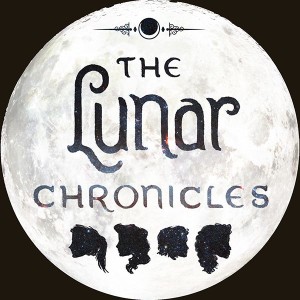 By Julia M.
.
.
.
MARISSA'S CHOICE
Which brings us to the final grand prize winner, for which . . .
I can't decide.
I SERIOUSLY CAN'T, YOU GUYS.
So because it's my contest, and my books, and MY GOSH DARN STICKERS… I've decided to have TWO Marissa's Choice Winners.
.
CONGRATULATIONS, Veronica S. and Tereza!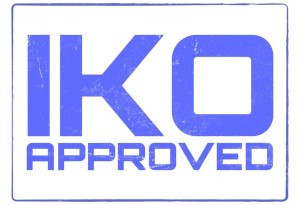 By Veronica S.
I am crazy smitten with both of these designs. They are clever, eye-catching, and brilliantly executed. Bravo!
Prizes: The Reader's Choice and both Marissa's Choice Winners will each receive a signed book, a limited-edition messenger bag, and lots of fun swag! Plus, all three designs are going to be turned into swanky stickers. Yay!
.
IMPORTANT: Winner's, Finalists, and Honorable Mentions, I will contact you LATER THIS WEEK with further details for how to claim your prizes. Like, probably Friday. Sorry for the delay, but I'm heading out of town for a couple of days.
.
.
WHERE CAN YOU GET ONE OF THESE AWESOME STICKERS?
Once they're printed, I'll have these stickers with me at future tour stops, book signings, and the FAIREST Launch Party. Other opportunities to score stickers and cool swag will be announced in the coming months!