Your votes have been cast and tallied, and we have a winner!
Drumroll please…
The grand prize winner for the Cinder Litographs Contest is…  SNIGDHA!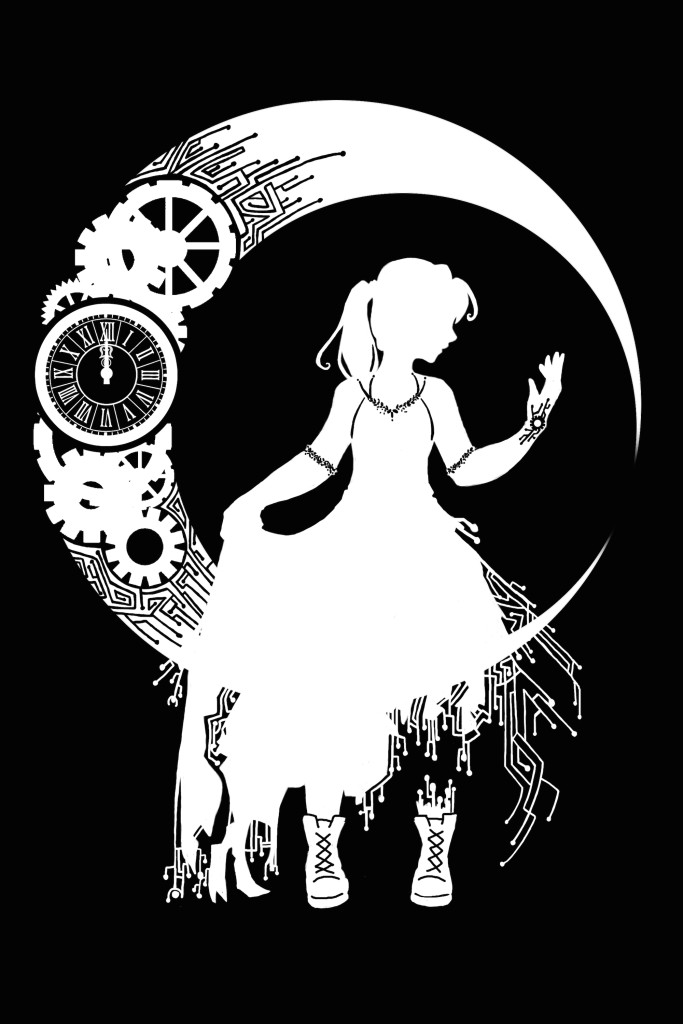 Snigdha's design is absolutely breathtaking and so full of eye-catching detail. I cannot wait to see it realized as a piece of Litographs art. I will carry my new Cinder tote bag everywhere!! As our grand prize winner, Snigdha has won a $500 cash prize from Litographs, a signed set of all 5 Lunar Chronicles titles, and, of course, her design will be featured on Litographs merchandise.
Best of all, I'm told that the Litographs products featuring Snigdha's design will be available to purchase by the end of next week!! Just in time for the holidays! I will keep you posted once it's up on their site.
Additionally, our six finalists will each receive a $50 Litographs gift card and a signed copy of either Cinder or Winter! You will all be contacted soon with information on claiming your prize.
I want to say thank you once again to Litographs for allowing my Lunartics to take over this important first step of their design process, and thanks so much to everyone who entered. There were so many designs that I would have been proud to see turned into Cinder merchandise, and I was once again reminded that I have the most talented and creative readers in the galaxy.