blog
The Cinder Litographs Goodies Giveaway
Posted on:
15th Jun 2016 /
Categorized:
Cinder
Who remembers the Litographs Contest that resulted in this gorgeous Cinder artwork by Snigdha Chaya Saikia?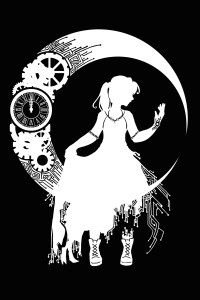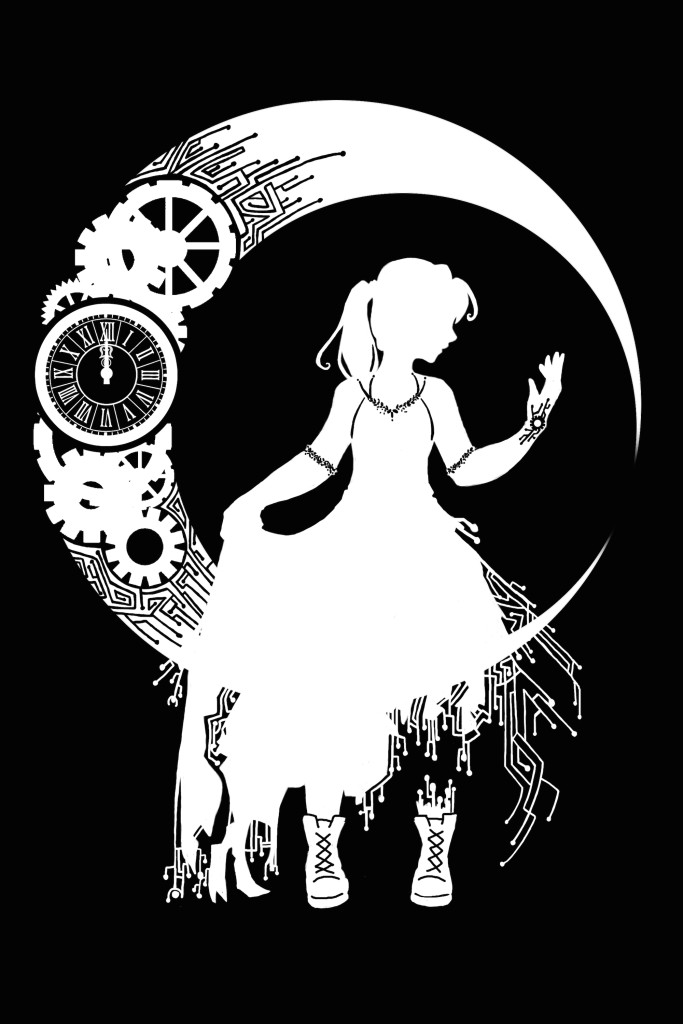 Well, the resulting Cinder Litographs merchandise has been available to purchase for a while now, but I'm finally getting my act together and hosting a Cinder Litographs Giveaway!


(And the crowd goes wild.)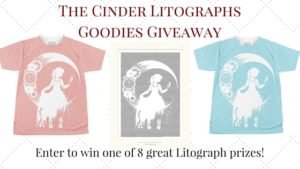 Eight winners will receive either a T-shirt or poster. Fill out the form below for your chance to win!





Open internationally.
Can't see the form? Click here.
191 Comments